Punchbowl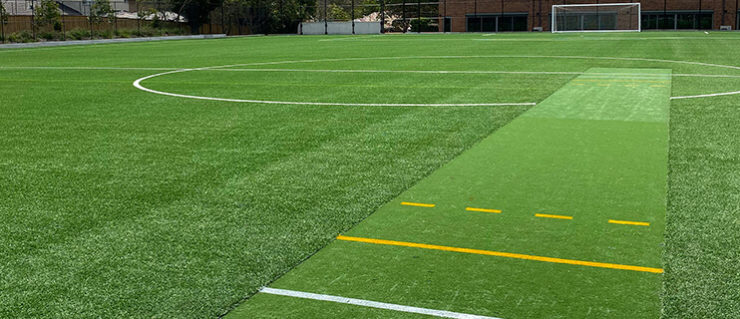 When you need the best contractors offering line marking Punchbowl companies trust above all others, come to J&M Road Marking and we'll use more than 20 years' experience to deliver the outstanding solutions you're looking for. Based in Sydney, NSW, Australia, we're known across the region for our attention to detail, producing clear and concise lines and markings to minimise accidents and improve the flow of traffic and people.
Our specialists have a wealth of expertise in using a range of materials, including thermoplastics and cold applied plastic (CAP), and devices such as bollards and wheelstops to create the perfect solution that meets your needs and specification. We've never missed a deadline and always stay within budget, so you can trust us to deliver on any project involving line marking in Punchbowl.
While we specialise in line marking Punchbowl roads, you can benefit from our experience on highway and car park line marking, too. Not only that, but we offer markings and lines for schools and sports surfaces, like halls and basketball courts, as well as factory and warehouse floors.
To find out more about line marking in Punchbowl, contact us today at J&M Road Marking and let our team find out what we can do to help with your project.