Liverpool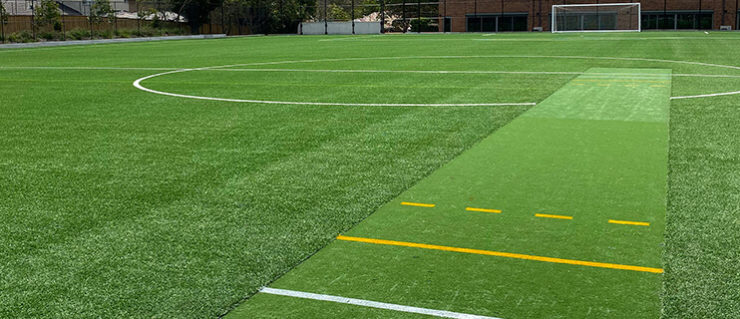 As the best choice for contractors providing line marking Liverpool companies rely on, J&M Road Marking can handle any surface and project you have to complete. We use more than 20 years' experience to deliver outstanding solutions that are clear, concise and easy to follow so that there's less risk of accidents occurring. Our work can be found across Sydney, NSW, Australia, because we're trust to deliver results.
With our ability to use materials such as cold applied plastic (CAP) and thermoplastics, as well as bollards, wheelstops and more, we can ensure that whatever your specification and needs, we can make it happen. Not only that, we have never failed to meet deadlines and always remain within budget without sacrificing quality on all jobs involving line marking in Liverpool.
While our line marking in Liverpool can be seen on roads around the area, we also have experience with highway and car park line marking, and a variety of services within each to suit any job. Beyond this, we can provide markings and lines for sports surfaces, like a basketball court, for schools and for a factory or warehouse.
To find out more about the best line marking in Liverpool, get in touch with a member of our team today.