Cabramatta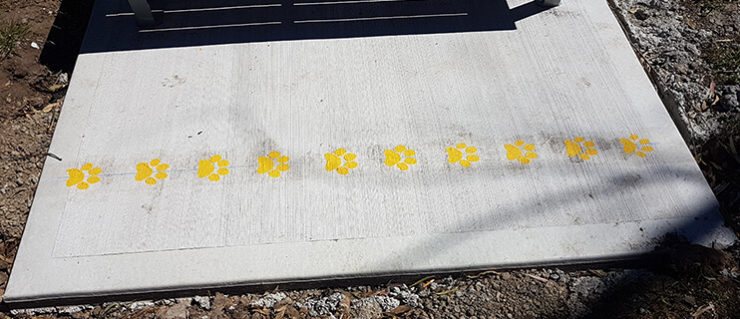 You can find the best line marking Cabramatta companies recommend by coming choosing J&M Road Marking. We have more than 10 years' experience in providing high-quality surface markings for clients all over Sydney, NSW, Australia, and take great pride in the attention to detail for every project. This is why we're the most popular choice, because we take our responsibility for road markings seriously, to help reduce accidents and risk.
We're a leading choice for line marking around Cabramatta and nearby suburbs thanks to our great customer service. We meet all deadlines and stick to budget to avoid any problems while meeting your exact specifications. This means you know what to expect and when, and you be confident that it will suit all of needs.
We are experts in line marking in Cabramatta but can also help with highway and car park line marking, too. We have also provided lines and markings for sports surfaces, such as basketball courts, warehouses and factories and for schools. Our team can use thermoplastics and cold applied plastic (CAP) on any job where required.
Would you like to know more about our line marking around Cabramatta? Contact our team at J&M Road Marking today and see how we can help.