Hurstville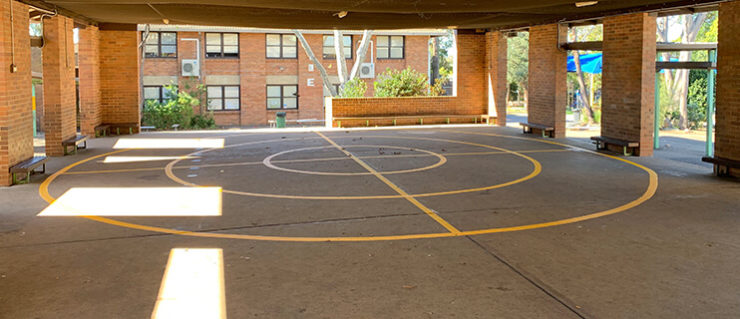 You won't find better contractors for line marking Hurstville companies trust than J&M Road Marking. We provide high-quality solutions and results for every project, utilising more than 20 years' experience to make sure our markings are clear, concise and easy to follow whatever surface or area we're working with. This has made us a leading choice in and around Sydney, NSW, Australia.
Our line marking around Hurstville shows just what our specialists are capable of, whether we're working with cold applied plastic (CAP) or thermoplastics. What sets us apart is the care and attention to detail on each project, reducing the risk of accident or confusion for anyone using that surface. We also work to budget and always meet deadlines for every project.
You'll find examples of our line marking in Hurstville on roads around the area, but we also work on highway and car park line marking, making our services versatile and reliable. Not only that, but we can provide lines and markings for schools, sports surfaces – such as a basketball court – and a factory or warehouse, depending on your needs.
If you'd like to find out more about line marking in Hurstville, contact a member of our team at J&M Road Marking today and find out how we can help.