Cronulla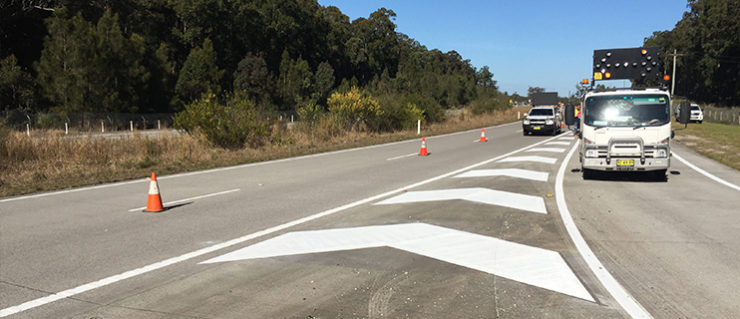 When you're looking for the best line marking Cronulla companies choose time after time, J&M Road Marking is the only real choice. With more than 20 years' experience behind us, we provide high-quality surface lines and markings for a range of projects across Sydney, NSW, Australia. Our team has experience in cold applied plastic (CAP) and thermoplastics, so you can be sure we have the expertise to get any job done.
A we've grown over the years, we've developed a reputation for attention to detail and clear and concise line markings in Cronulla, which helps reduce accidents on roads and make directions and boundaries clearer on other surfaces. You can trust our team to complete every project on time and within budget, so there are no unexpected surprises to deal with.
While our line markings on Cronulla roads are easily seen, we also work on highways and carpark line marking with our wide range of services. Beyond this, we can use our expertise to provide lines and markings for schools, sports surfaces, such as a basketball court, and a warehouse or factory.
If you'd like to learn more about line marking around Cronulla, please contact our team today at J&M Road Marking.