Caringbah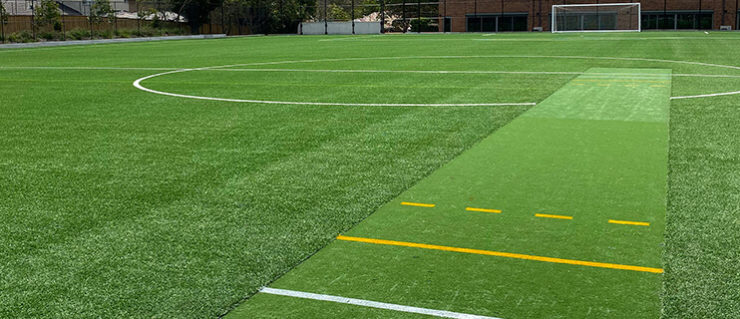 At J&M Road Marking, we provide the best line marking Caringbah companies can find. With more than 20 years' experience behind us, we're confident in the abilities of our team to deliver outstanding and clear markings across a variety of surfaces from roads to factories. This is why we're the best line marking contractors in Sydney, NSW, Australia, and you can benefit from our unique talents and expertise by choosing us.
We take pride in our work, meaning every project is completed to the highest standards and to your exact specification. This ensures you get what you expect from us, and because we stick to budget and meet every deadline, there's no unforeseen surprises to deal with when you want line marking around Caringbah.
As experts in line marking for Caringbah roads, we can also help with highway and car park line marking. Our services here mean you can get the look and function you want while trusting in our expertise to deliver different kinds of solutions. We also provide markings for school, sports surfaces like a basketball court and for a warehouse or factory.
Get in touch with the team at J&M Road Marking today to find out more about our great line marking in Caringbah and the other services we provide.