Kogarah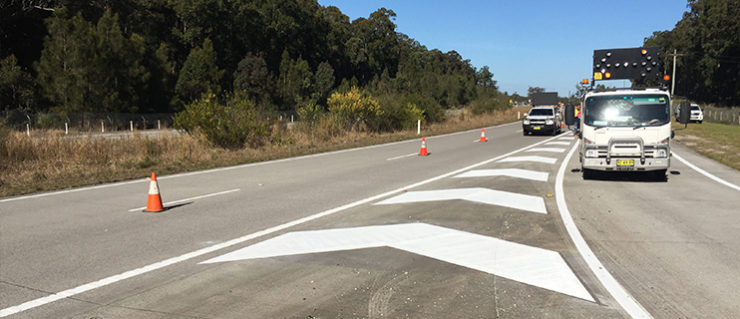 For the best contractors providing line marking Kogarah companies trust, there's no better choice than J&M Road Marking. By using our experience of more than 20 years, we deliver outstanding and high-quality lines and markings for a range of surfaces in the area and across Sydney, NSW, Australia. Our attention to detail sets us apart as we ensure all projects are clear, concise and easy to understand.
Our experts use thermoplastics and cold applied plastic (CAP) depending on the project and what outcome is desired. By always meeting deadlines and remaining in budget, it's no wonder we're the top choice for line marking in Kogarah, as our solutions are designed to meet the specifications you provide and deliver just what you need.
You'll find examples of our line marking in Kogarah on roads around the area, but we also have experience with highway and car park line marking, making our services more versatile and varied than anyone else. We can also provide marking for schools, a factory or warehouse and sports surfaces, such as a basketball court.
For more information on our great line marking around Kogarah, contact a member of our team at J&M Road Marking today and find out what we can do to help.