Parramatta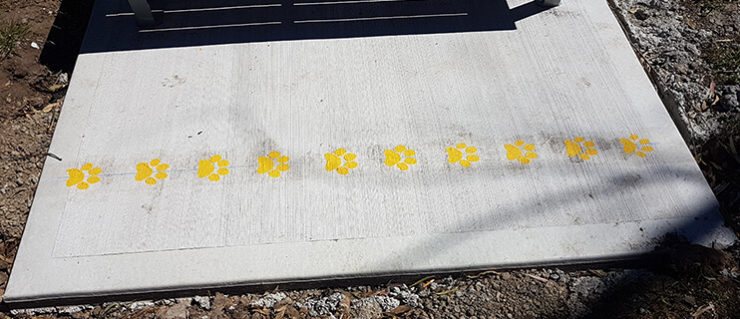 J&M Road Marking are the best contractors providing line marking Paramatta companies can rely on, no matter what the project is. We have more than 20 years' experience providing lines and markings on a variety of surfaces across Sydney, NSW, Australia for different purposes. This makes our service the most versatile out there, and combined with our high-quality finishes, it's clear why we're the only real choice.
Our expertise in using cold applied plastic (CAP) and thermoplastics give us more options on how to create and implement any solution that meets your needs and project specification. As a result, we deliver clear and concise line marking in Paramatta for every project, to minimise the risk of accidents and ensure everyone knows where to go and what to follow.
You'll see examples of our line marking around Paramatta on a number of roads in the area, but we also have experience working on highway and car park line marking, making our team incredibly versatile in what we can do. Not only that, but we can provide line marking for schools, sports surfaces like basketball courts, and factory or warehouse floors.
For clear and concise line marking in Paramatta, contact our team at J&M Road Marking and find out what we can do to help with your project.