Bankstown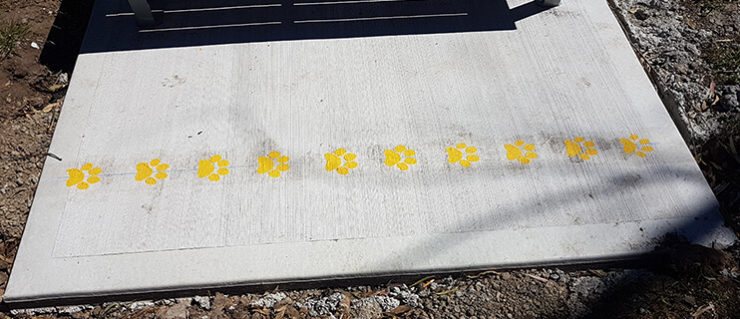 Are you looking for the best line marking contractors Bankstown companies trust? J&M Road Marking have been providing line markings in and around Sydney, NSW, Australia, for more than 20 years and in that time, we've become known for our high-quality results and attention to detail.
From humble beginnings operating in just one area, we've expanded to become a leading choice for all kinds of surface and line markings around Bankstown. This is because of our dedication to completing each job on time and in budget, using the latest products and techniques to ensure everyone involved is happy with the result. We work with each client to make sure we fully understand what's expected and always deliver.
Our line marking in Bankstown extends to more than just roads. We've worked on highways and car park line marking, using our extensive expertise to creating unique spaces perfectly suited to our client's needs. We can also use cold applied plastic (CAP) and thermo plastics when required. We can also help with line markings for schools, your factory or warehouse and sports surfaces, such as basketball courts.
To find out more about line marking in Bankstown, contact a member of our team at J&M Road Marking today and see how we can help.