Penrith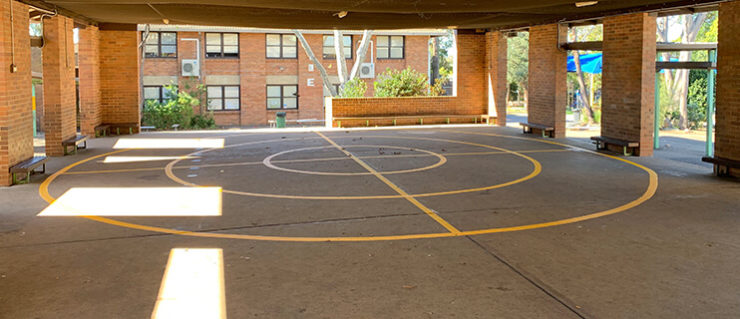 You won't find better contractors than J&M Road Marking for providing line marking Penrith companies trust to deliver outstanding results. Making use over more than 20 years' experience, you can trust us to deliver solutions that are of the highest quality and are clear and concise, minimise the risk of accidents and confusion. Based in Sydney, NSW, Australia, we've worked across the region and are one of the top choices for line markings.
With our expertise using thermoplastics and cold applied plastic (CAP), we can meet any specification and need you have for a range of surfaces. Whether that includes, bollards, mirrors, wheelstops or other devices, you can be confident in our ability to stay within budget and meet deadlines.
To see examples of our line marking around Penrith, survey the roads you travel along and see what we can do. We also work on highway and car park line marking, making our team versatile in their skills and services. Lines and markings for schools, factory and warehouse floors and sports field, like a basketball court, are also available from us.
Learn more about line marking in Penrith by getting in touch with a member of the team at J&M Road Marking and finding out what we can do to help.